Guided by our Creator
Inspired by the Spirit
What's Happening
Keep updated with what's happening in our parish!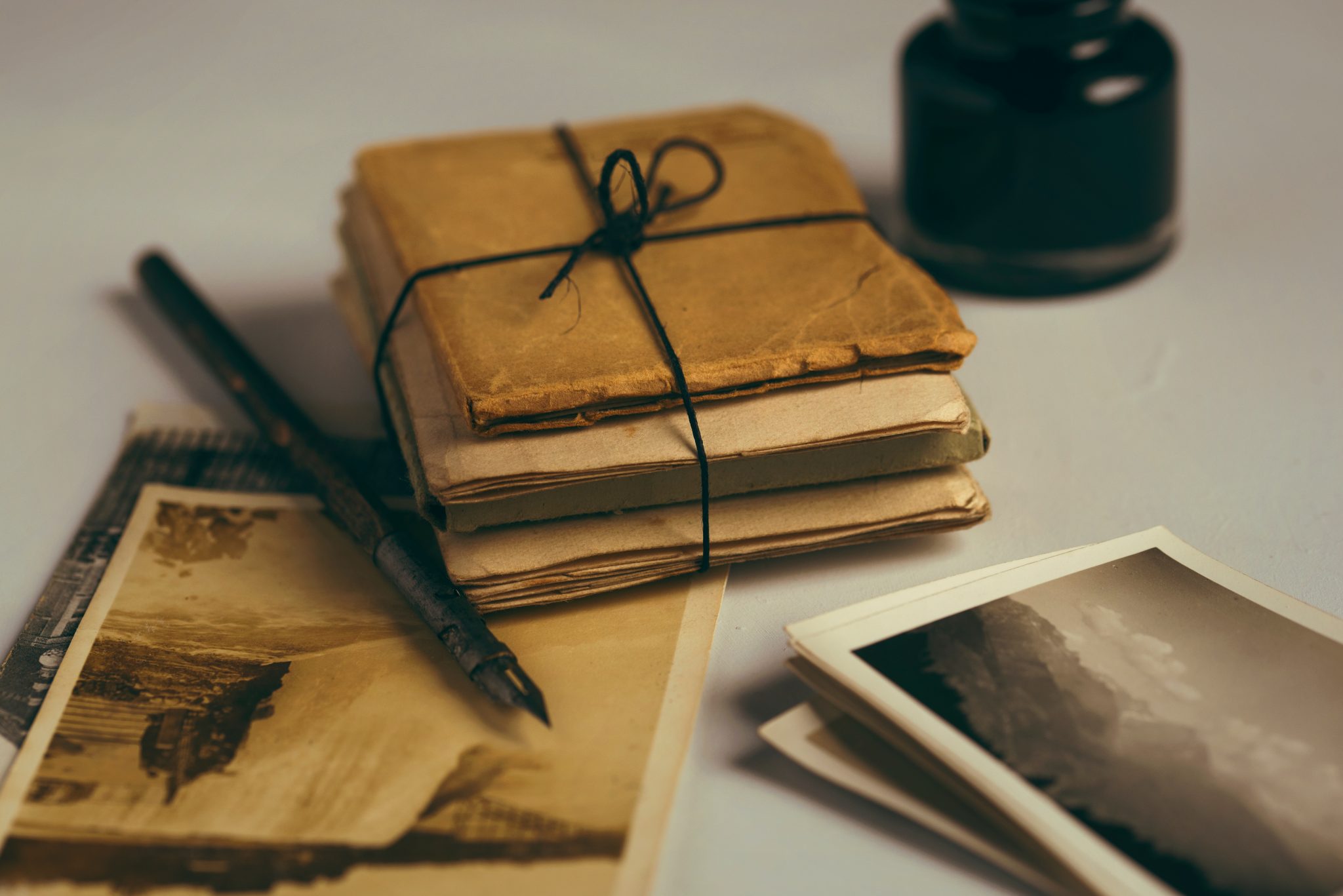 Share your SFDS Story!
Why are you a member of this parish? What drew you here and what keeps you coming back? We are compiling a library of your stories about St Francis de Sales to use on our new website…
Read More...