Guided by our Creator
Inspired by the Spirit
What's Happening
Keep updated with what's happening in our parish!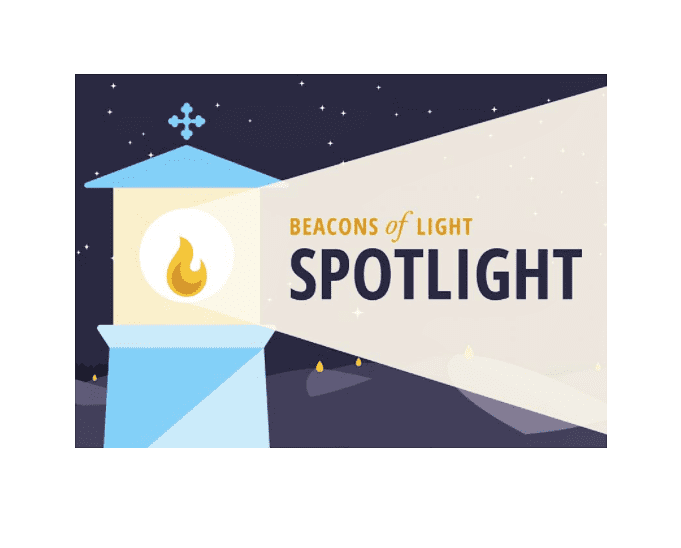 Beacons of Light – FAQ
BEACONS OF LIGHT UPDATE: To stay on top of the latest developments on Beacons of Light, the Archdiocese-wide pastoral planning process currently underway, sign up for the free monthly Beacons…
Read More...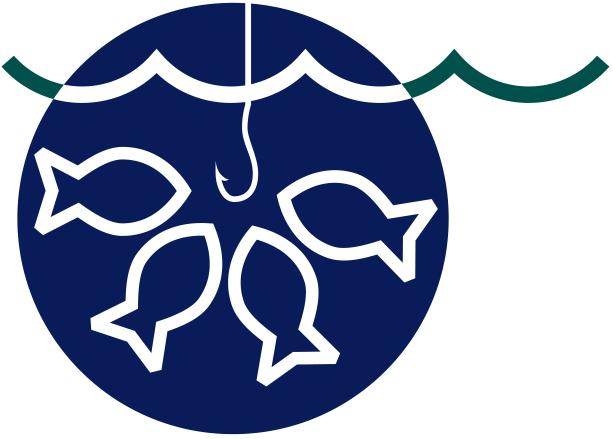 HELP Program Board Positions
The HELP program, founded by Brother Mike Murphy is an important ministry of the SFdS parish. Its mission includes "… inspiring hope for people who have been convicted of a felony. …
Read More...