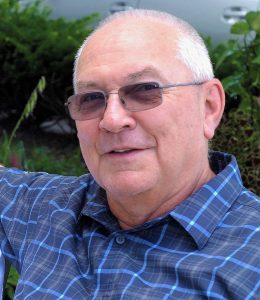 Fr. Mike's Page
Welcome!
Thank you for visiting.  I hope you will enjoy the variety of topics to enhance your spiritual life.  You can either read them below or down-load them and read at your leisure.  I have also added my Sunday Homily for those interested.
CURRENT TOPICS: Prodigal Sons series: "Fourteen: Jesus of Nazareth" (5 July) and Eucharist series: "Sundays" (22nd Sunday OT).
NEW: "DANCING WITH GOD THROUGH THE ARTS" (19 July)
ENJOY!
---