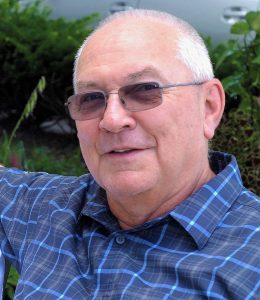 Fr. Mike's Favorite Topics
Welcome!
I am excited to make available for you a variety of topics that I had taught in Africa to the young men who were entering the Society of Mary (Marianists) and the diocesan seminarians in both Kenya and Zambia.  When I headed our programs to the young men and women religious, the following topics were found to be the most important and influential in their religious lives!  Some of these topics include:  Scripture, History of the Eucharist, History of the Church, Mariology and Spirituality.  As I continued my ministry at Gov Island, Ohio, on Indian Lake at our retreat center, I also found that the lay people who regularly attended the Eucharist during the summer were interested in such topics during the winter months for discussion when there was more time on hand.  This is where I developed the above topics and more, and present here for your convenience.
I have added my Sunday Homily for each week (and current the ones for the last two or three weeks).
I also invite you to recent articles on topics from Prayer, Scripture, Liturgy, etc. found below.
ENJOY!
---