SFdS Contemplative Prayer Group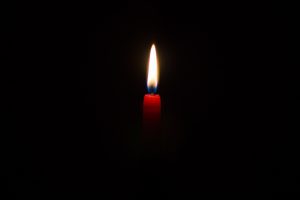 We're delighted that you're interested in contemplative prayer and in finding a deeper relationship with God through silence and stillness. Our groups exist to share and support contemplative practice, which inspires and strengthens us to be channels of Christ's love in the world.
We've been in existence for 4 years, meeting on Mondays at 1:00 pm and Thursdays at 7:00 pm in the church undercroft. We recently became an online community and we continue to meet at the same times.
Click the sections below to learn more and to join!